General Embroidery Saturday Morning Class
An opportunity to learn traditional and contemporary hand embroidery in Tracy's studio in Fowlers Yard, Durham City.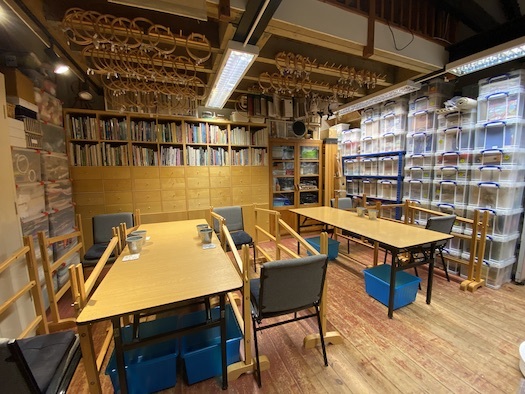 Class Description
With a maximum number of 6 in class, anyone is welcome to come and learn any technique, or work on a particular project. Guidance and help will be offered throughout the day, with tea, coffee, biscuits provided at break times.
Techniques to learn include, surface stitching, crewel work embroidery, canvas work, silk shading, traditional gold work, whitework, and stump work to name a few. 'Themed' classes can also be taught during these General days.
Threads, materials, and equipment are for sale, other equipment may be loaned for the day such as Lowery stands, Trestles, and Magnifiers.
For further information, please do email me tracy@tracyafranklin.com
Requirements
For General Embroidery Day Classes, threads, materials, and equipment will be available for sale or loan.
Upcoming Classes
Tracy teaches classes at her studio in Durham, and provides online classes via Zoom.